Here at UK Fixer we know all the best filming locations in London. From famous sites like Buckingham Palace to Trafalgar Square as well as hidden gems.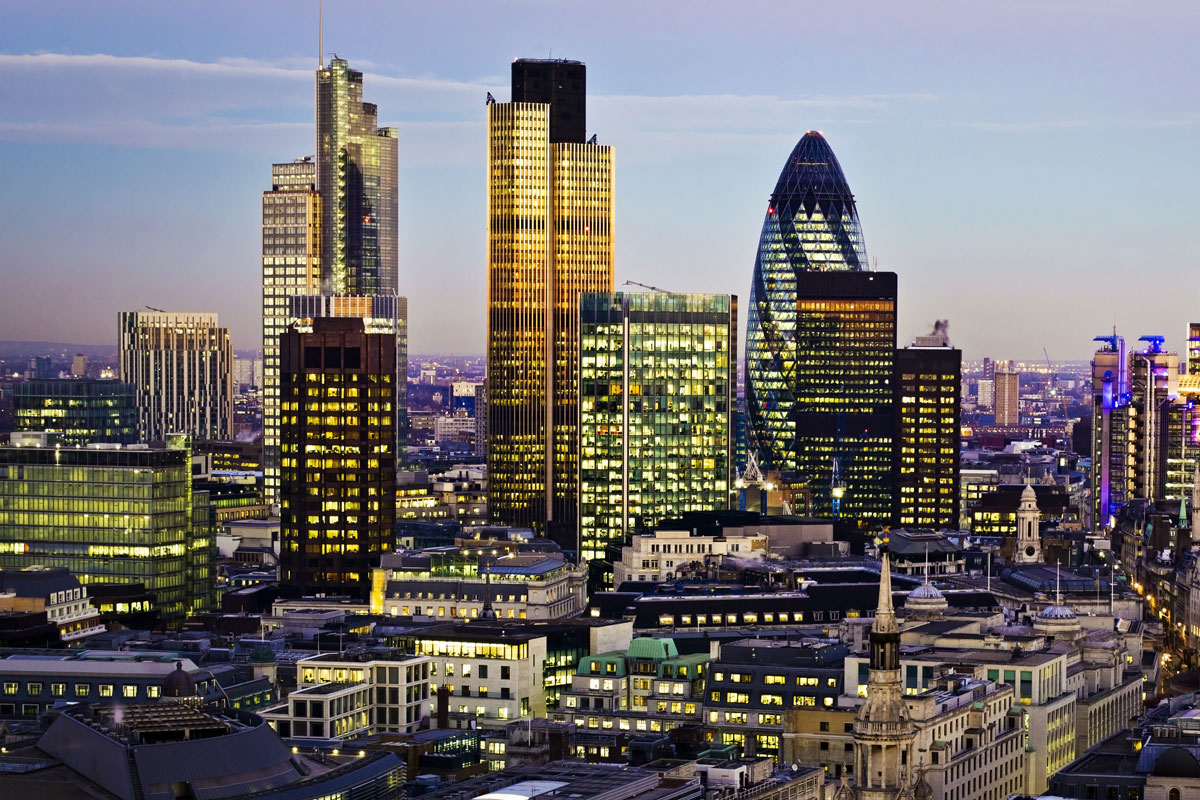 With its diverse architecture, beautiful landscapes and fascinating history, the UK has long been a desirable destination for film and TV programming. At UK Fixer we've been providing service production for companies from all over the world for many years. Sourcing and acquiring permits for filming locations in London is our bread and butter. Many productions want to shoot in London for its incredible variety in locations, ease of access and international outlook. The reality can often be daunting with its size, a huge number of boroughs (thirty-two) and the international competition for hotels etc, London can seem impenetrable. But at UK Fixer, with our years as a location fixer, we've got you covered. Our experience means that we'll have your back when it comes to shooting in our great city. The only thing you have to worry about once you've arrived in the UK is getting your team up in the mornings.
Locations in London range from the very old to the ultra-modern. Known around the world as the gateway to Europe, but with a distinctly British flavour, London is perhaps the quintessentially modern international city. With the nation's government, royal family, financial centre and cultural centres housed here, filming locations in London offer everything you could want from a capital city. And with a world-beating film crew from all corners of the globe, we've got the talent to boot. As a London fixer, we've been asked to find and permit all kinds of Locations in London. From renaissance era wood-panelled libraries to sleek glass skyscrapers, you'd be hard pushed to name a scene we couldn't shoot. You might think staple locations such as Buckingham Palace might be tricky to navigate. Perhaps you need to shoot on Trafalgar Square for that all-important establishing shot. Communication is key here, and thanks to UK Fixer's existing relationships with film permitting offices in London, we've helped many productions permit these locations and many more. You can trust that we'll be there to take care of all your location fixer needs.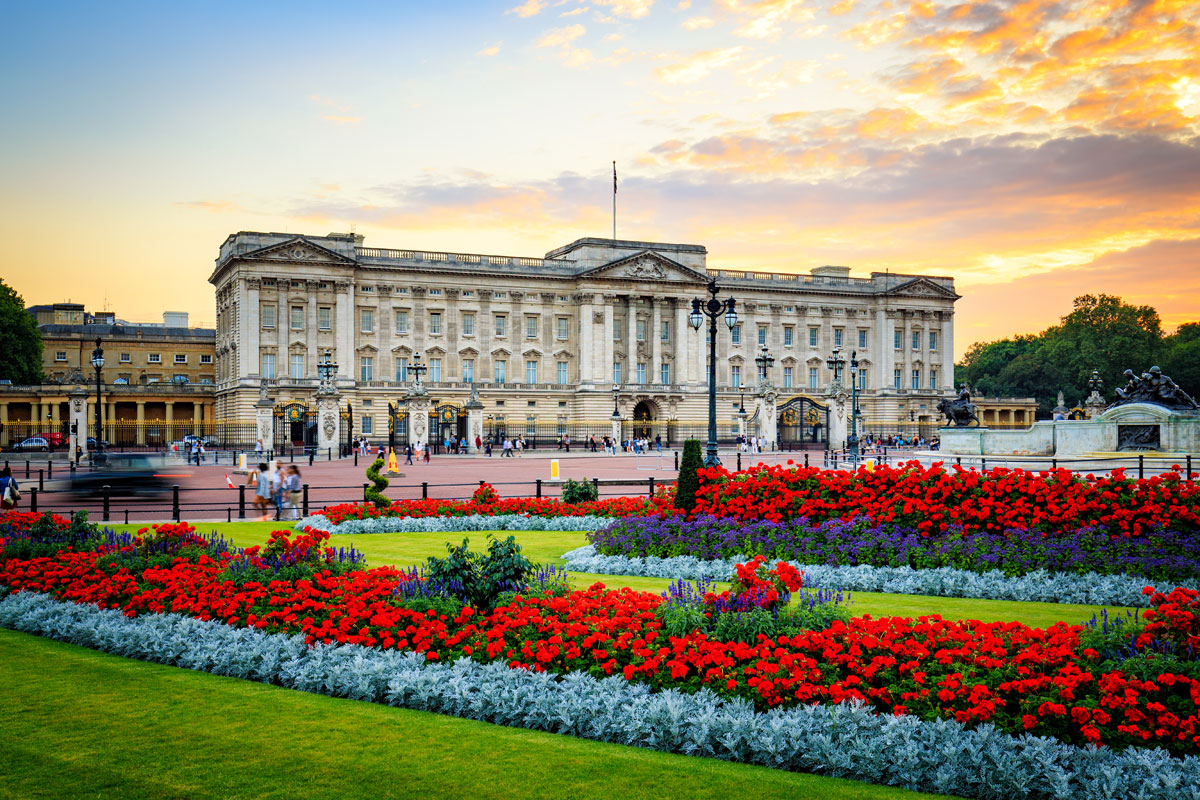 The London Location Fixer aspect of service production can often be taken for granted, but at UK Fixer we leave nothing to chance. Staying in touch and keeping up to date with the very latest from Filming Permits issuing agencies across the UK is part of our job. We also have a roster of location managers and location assistants to hand to help guide your production's location requirements to success. Similarly, we take every precaution and leave no stone unturned when it comes to crewing, coordinating and hiring equipment and facilities for our productions. Get in touch today to find out how we can help you find and secure the best locations London has to offer.
"We've Got the UK Covered"