International productions are set to come back to the UK as the nation sees its borders reopening. Lockdown easing measures began on July 4th, with global 'travel corridors' between the UK and 59 countries (and counting) from the 10th July.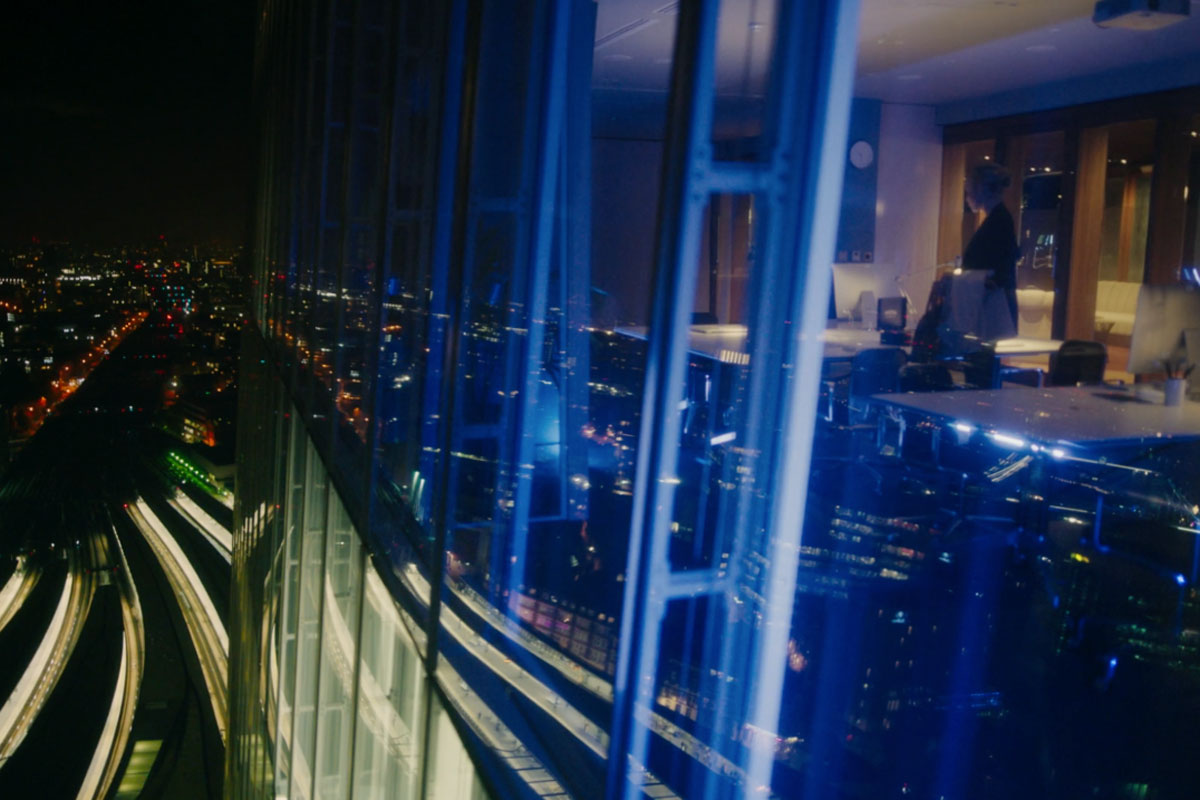 All this is encouraging news for international productions who wish to shoot in the UK on their itinerary. UK Fixer has been providing production service on international productions since 2014, with decades of experience as producer in the industry before that. We specialise in full production service; from initial quote to shoot day, UK Fixer facilitates shooting in the UK to a flexible framework – whatever you require, we've got you covered. When KO Media France needed to shoot in London for their new commercial for Twinings Tea in October 2019, UK Fixer were approached to help make the process go more smoothly. From an organisational perspective, the first thing we had to consider was locations and permits.
The script required a view of Tower Bridge, so we got in touch with Le Pont de la Tour, a French restaurant with fabulous views of the iconic bridge. The next step was to initiate a discussion with Transport for London (Tfl), since the treatment also demanded a scene to be shot on the London underground. With a production as demanding as this, it pays to think ahead and, since UK Fixer are no strangers to working with Tfl, we got in touch with our contacts there to discuss how to realistically achieve the shoot's demands. To our clients, we suggested some alternative ideas that could also achieve the script's intention. London has a wealth of excellent facilities; we mooted a green screen studio with a train carriage set build, Tfl's dedicated film set tube platform at the disused Strand station, even an old Victoria line train carriage in Walthamstow that's used for shoots.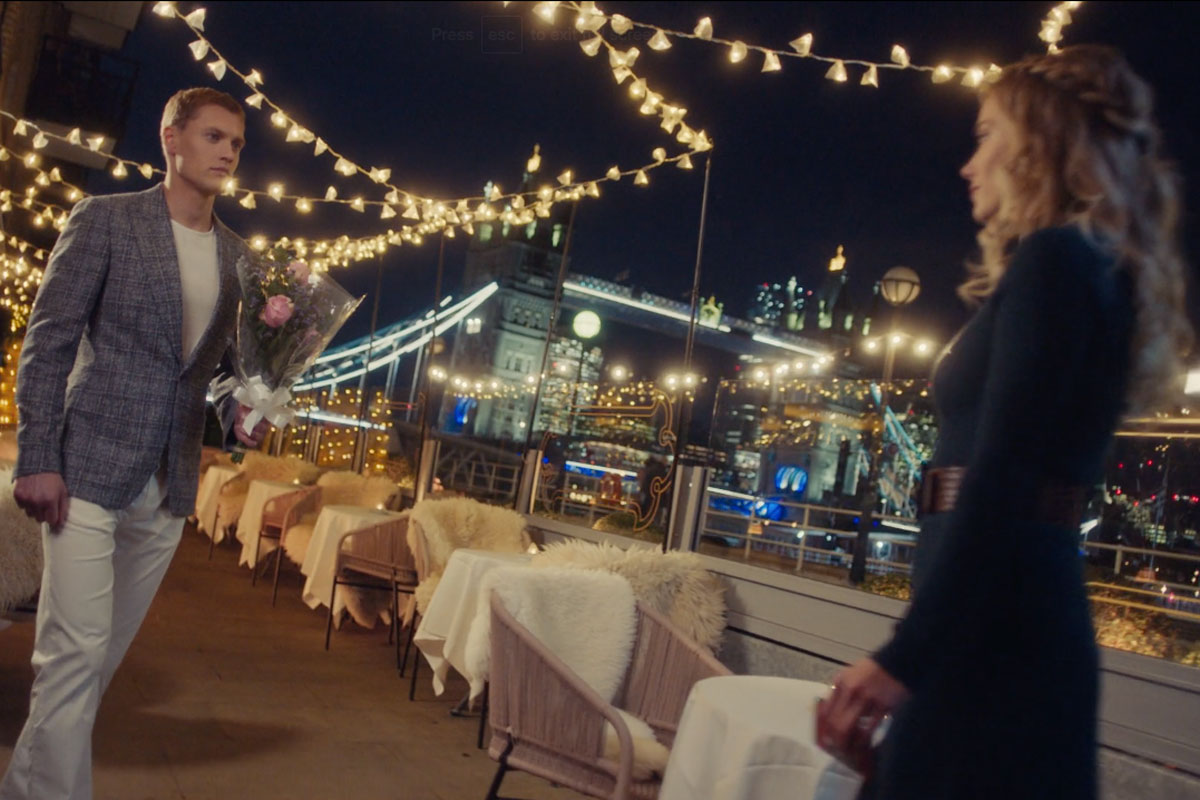 Ultimately the client wanted the authenticity of filming on the underground. Only when these options were exhausted did we pursue shooting on a live platform, permitted and signed off from our partners at Tfl's film unit. Tfl has strict health and safety rules for shooting when it's operating a normal service and members of the public are present. UK Fixer ran a minimal set with only essential crew down on the tube platform, and employed production assistants wearing high-vis jackets to make sure the set was safe at all times.
It's important to remember this shoot took place in a time before the coronavirus pandemic. It's the 'normal' that we no longer are able to live in, but aim to bring the best parts from. With borders reopening, we shouldn't rush to replicate this kind of shoot in 2020. If we'd shot Twinings Tea today, there would have to be amendments to the shooting method – we almost certainly would've shot in a studio, for instance. Our covid supervisor would also ensure that the set was running safely and mitigating risks at all times. It's this attention to detail in keeping our finger on the pulse that keeps bringing international productions to London and the UK. With some of the best crew and facilities in the whole world, the UK has so much to offer. Now that the lockdown is easing, it's a great time to get in touch with us. Find out how we can help facilitate your upcoming production by dropping us a line here.
UK Fixer – We've got the U.K. covered.