With our UK Production Services our hands-on, flexible approach and network of local crew has rapidly ascended UK FIXER into a leading production resource with a returning client base growing year on year. As with this way of working we are able to offer the most competitive prices in the business.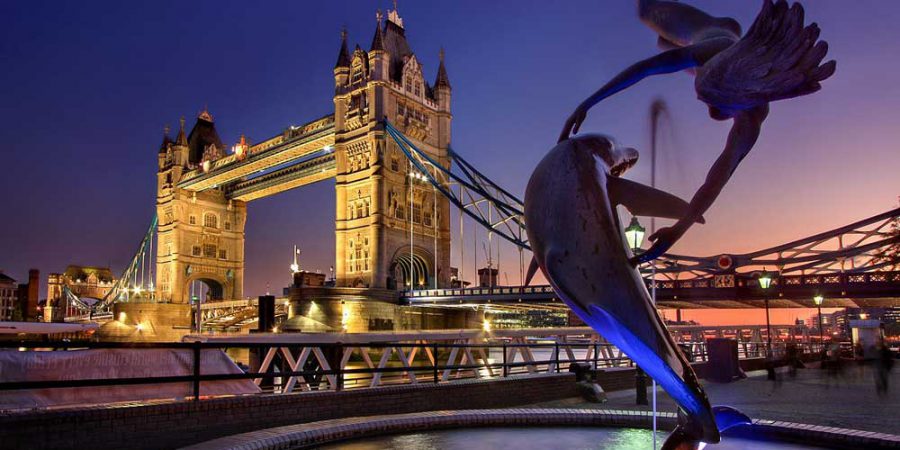 A fixer provides logistical support and facilitates filmmakers wishing to conduct filming away from their home city or abroad. So at UK FIXER we offer assistance to production people from all over the world for a stress free shoot anywhere in the United Kingdom.
Our UK Line Producers, UK Producers and UK Production Manager guarantees a high class service on every production, making sure every t is crossed and i dotted – offering reliable crew, fairly priced camera equipment, securing permits, and UK location management
For all of your UK Production Services to UK Video Production of your commercial, documentary, film, still or digital production, UKFIXER.COM has it covered.
For a production service across London and the UK get in touch.