We all know the film & TV industry has completely changed during the Covid-19 pandemic. Yet the need to tell stories has not disappeared and has in fact grown in importance. Here is UK Fixer's approach.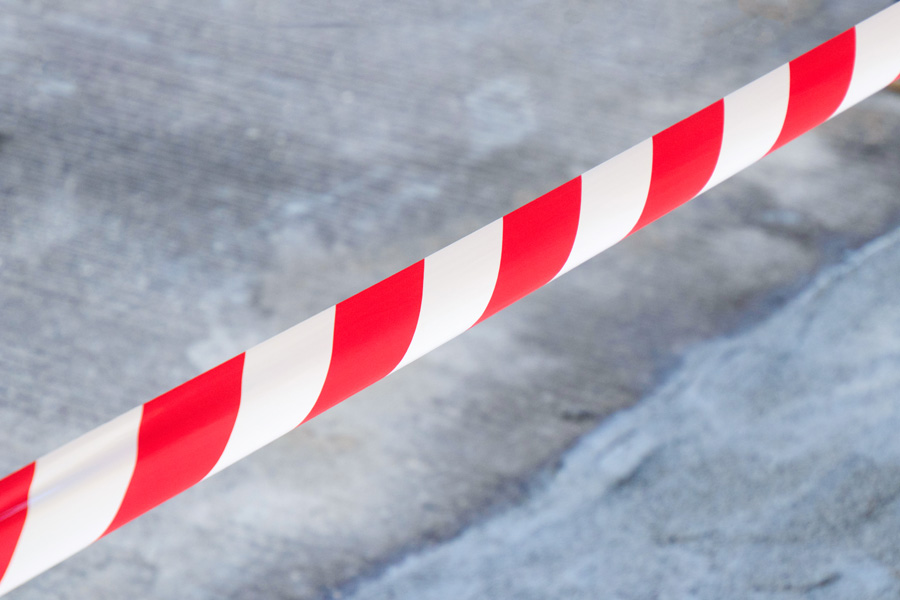 Here in the UK, we've been in a state of Covid-19 related lockdown for 6 weeks and the picture emerging business-wise is becoming clearer day by day. At UK Fixer, we're listening to the industry's movements and are prepared to accommodate shoots once again. As the UK prepares to come out of lockdown, productions are resuming in a cautious, safety conscious way. In the midst of the Covid-19 pandemic, it is as important as ever that stories of hope can be told. UK Fixer has been listening to the authorities and industry representatives in order to help realise your upcoming production without putting cast and crew at unnecessary risk.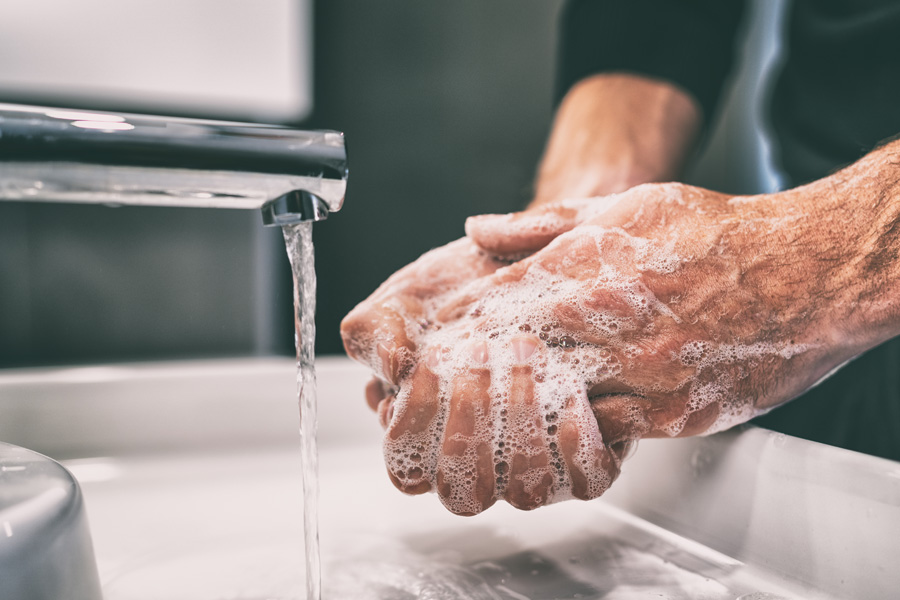 There are positive signs that the industry is building momentum in its path back to work. As of 1st May, the larger rental houses have opened up – following new guidelines on sanitation and quarantining of equipment and between productions. Personal Protection Equipment (PPE) is standard uniform for many businesses now, and the film & TV industry is no different. Many in the industry are keen to get back to work after a fallow period and the UK Government's official line is, 'It is important for businesses to carry on'. Safety and risk assessment is hugely important to UK Fixer and we are up to date with current industry guidelines in the ongoing effort to be as cautious and risk averse as possible. This has meant in practice that each shoot's risks are considered on a case-by-case basis, and that crew are kept as far apart as possible, sometimes operating in shift patterns where necessary. UK Fixer has access to PPE packages for upcoming shoots, something which we feel is necessary for all crew members to wear whilst on set. Social distancing will need to be standard practice for many months ahead, making crew size an important consideration. All attending crew members will be asked to sign a health declaration before commencing work in order to mitigate the risk of transmission of Covid-19.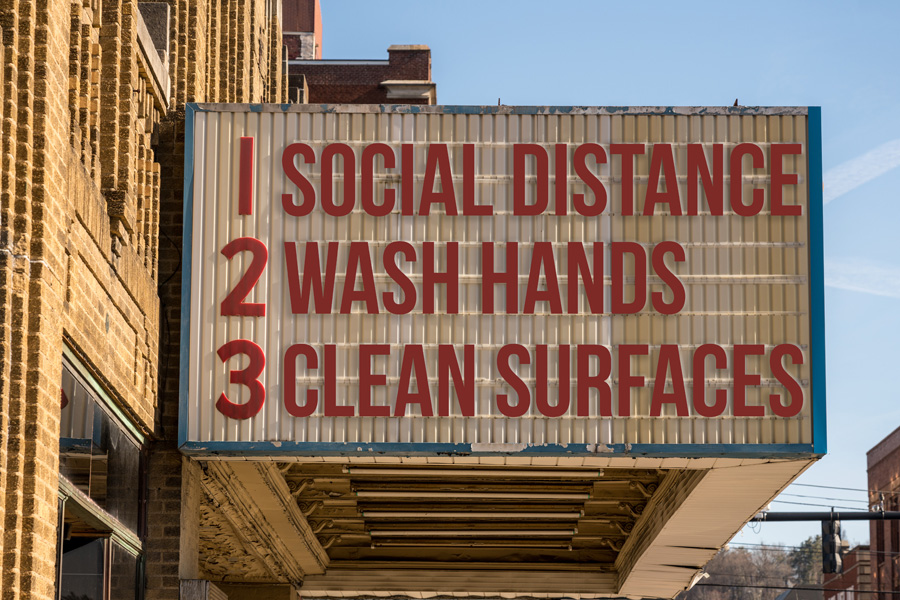 More ambitious film shoots have been creative in their social distancing; hair and makeup artists on UK dramas have given online tutorials to talent to do their own makeup, for instance. Shooting for the most part is taking place in private interior and exterior spaces. Shooting in public spaces during the Covid-19 lockdown is effectively prohibited since no London boroughs are issuing permits for the moment. The Metropolitan Police have said 'whilst lockdown is in place no commercial filming in London can be justified'. This is likely to change in the future. In the meantime, there are a huge number of ways to be creative within these limitations. Whether it's a virtual gallery you need, a talent 'shooting from home' setup, or sourcing crew members, UK Fixer has the boutique solution for you. Rely on UK Fixer to help you realise your creative vision during the Covid-19 pandemic, we're prepared, we're risk averse and we can guide you and your production to success.
Please contact us for the latest information and if you would like to consult on your upcoming shoot during the Covid-19 crisis. UK Fixer is here to help realise your production in this new normal.
"We've Got the UK Covered"