Have a production coming to the UK? Look no further than UK Fixer, the one-stop shop for all your service production requirements.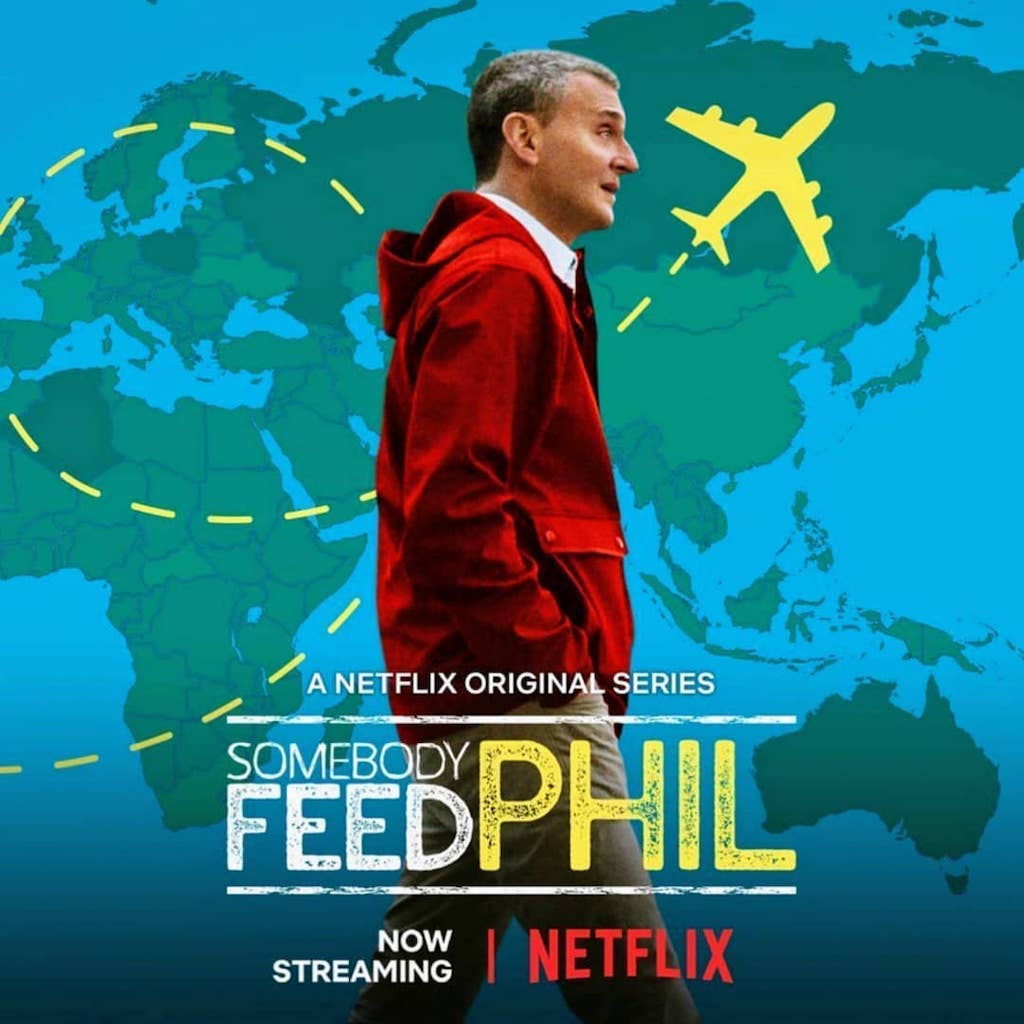 When popular Netflix show 'Somebody Feed Phil' was looking for a service company for its third season's episode set in the UK's capital city, executive producer Rich Rosenthal came to UK Fixer for a quote. With years of production experience, producer Jasen Grindrod and his team came back to Rich with a production quote suited to his budget.
UK Fixer quickly priced up the production, including permits, hiring 7 local crew and costing up a flexible plan for filming the show's 6-day documentary format. As a unit accustomed to international productions, the 'Somebody Feed Phil' crew were well looked after by UK Fixer's service company experience.
Executive Producer Rich Rosenthal spoke to UK Fixer recently about his experience in the UK: "Our fixers are our lifeline – even a place like London, where we know a few things we want to do, and more or less keep up with the restaurant scene – to get advice from the locals is invaluable." As well as London, the production took them to Aynhoe Park in Oxfordshire, where head chef Brett Graham from The Ledbury cooked for them.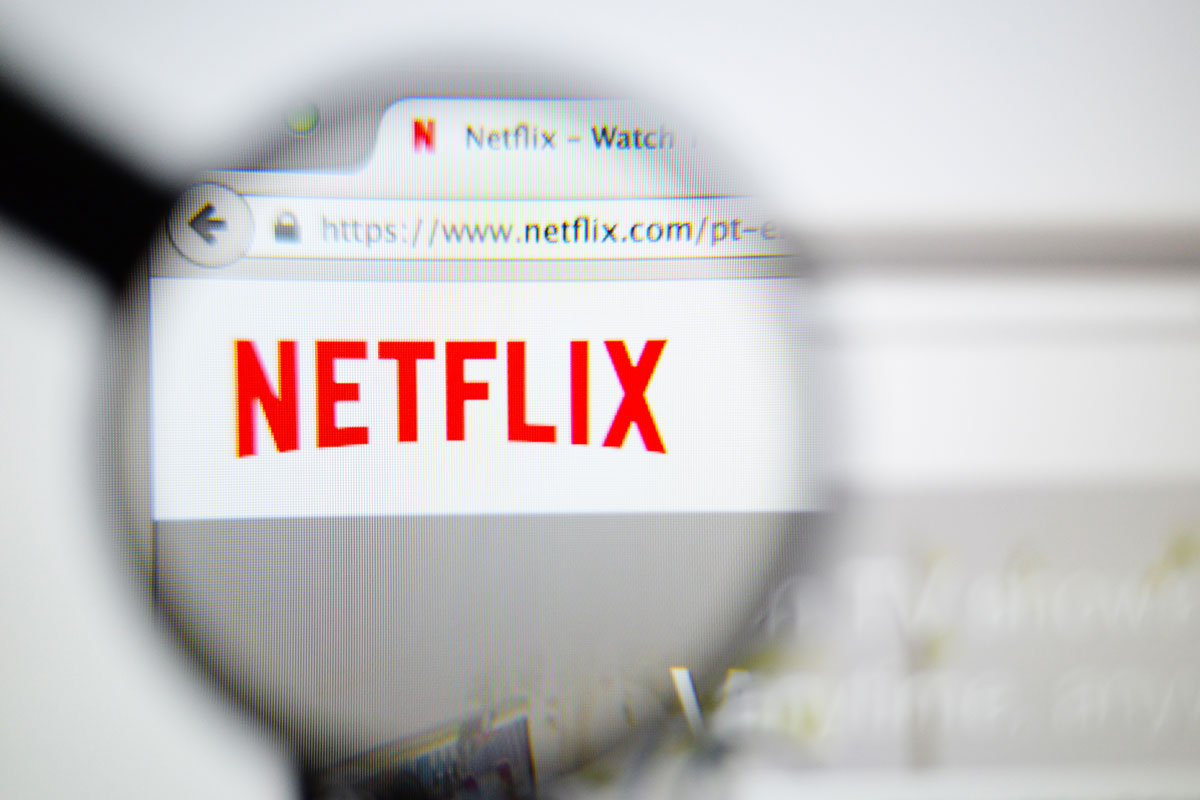 Production Manager Nick Middleton remembers that, "Phil was walking around the white hart deer park like it was Jurassic Park, it was such a funny scene. We filmed in London with Yottam Ottolenghi and Nigella Lawson, but this was easily the standout day of filming." Whether it's coordinating shoots at top flight restaurants in London, or stately homes in Oxfordshire, UK Fixer is the service company for your production – we'll be there from start to finish.
Somebody Feed Phil returns to Netflix screens with season 3 at the end of May.