Improving technology over the years has made a virtual shoot more accessible but they have taken on even greater importance in recent months.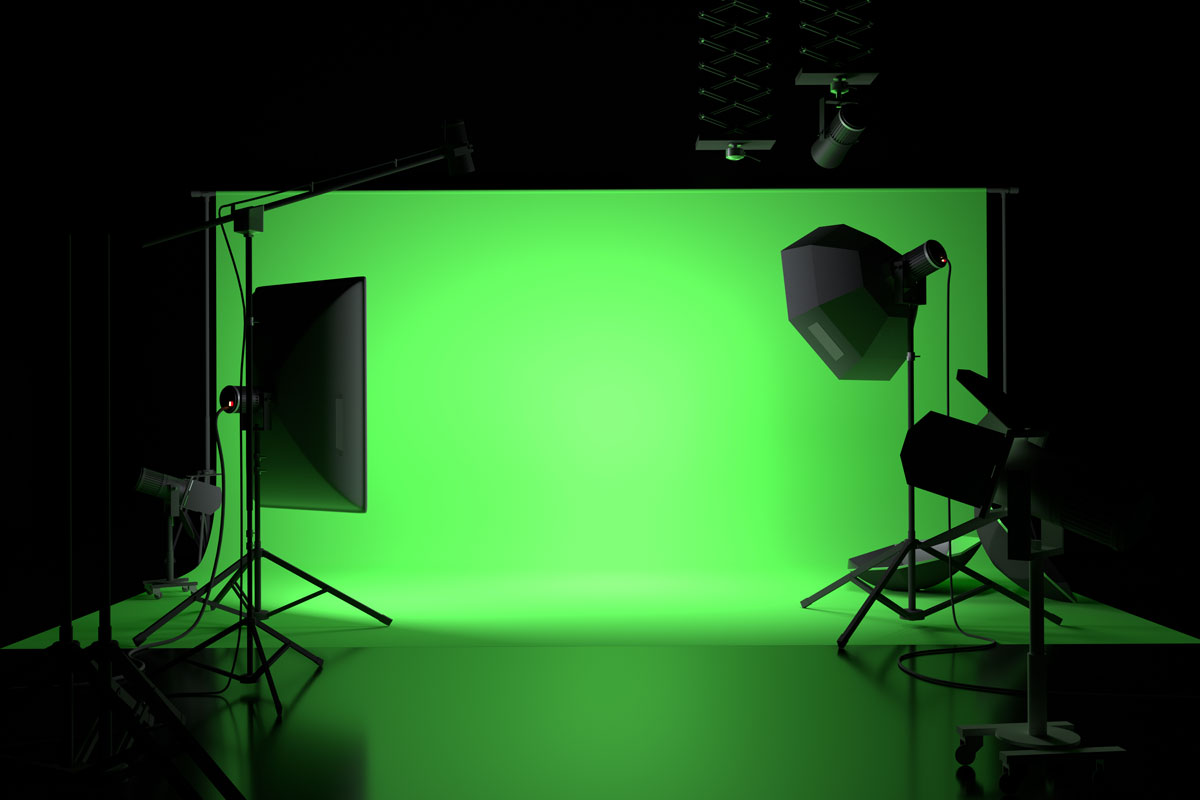 As the global film industry has proved in recent years, the future of filmmaking has become more and more digital. While there will always be a place for making films in the traditional manner, more films are making use of digital special effects and green screen in subtle and often surprising ways. There are many new ways of approaching filmmaking that have recently been explored – and many more yet to be imagined. Recent shoots have been taking place in which the client is not even physically present, but attends in another kind of virtual shoot – the 'remote filming' shoot. The UK is well placed to handle these kinds of virtual shoots of practically any size or permutation. Whether it's a small commercial content piece which you need one of Britain's talented virtual artists to animate, or perhaps your shoot is more ambitious and requires a larger crew of visual effects experts. Whatever kind of virtual shoot you have in mind, UK Fixer has got you covered. With our extensive freelancer base, we can assemble a team of expert technicians to oversee all your production's needs.
Filming in the UK, you are spoilt for choice when it comes to studios. London of course has the lion's share of excellent world-class studios, but you'll find that the rest of the country might surprise you with the choices on offer. Manchester's purpose-built brand new Space Studios, for instance, offers 6 studio spaces ranging from 9,000 to 30,000 sq ft. If you don't need all that space, it's possible to find smaller boutique studio setups, some with sound stages. Given the size of the UK, crew are well accustomed to driving all over for work, but in our experience, we've found fantastic crew based out of cities all over the country. The UK government has taken very seriously the economic benefits of the UK film industry, which means that their investment in training programs and new studios has paid off for those finding new ways of working, including specialists in the green screen virtual space setups that have become so sought after in recent years.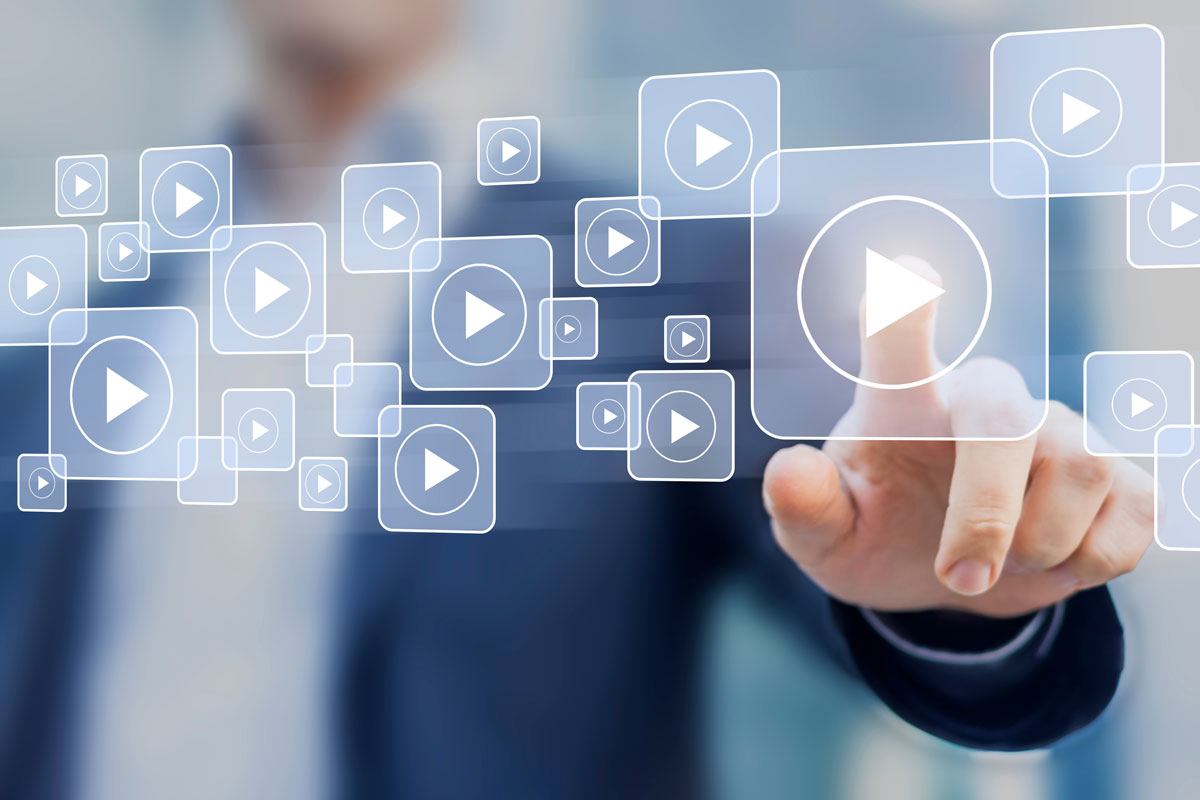 When it comes to facilities, as well as the large and well-known international companies, there are many excellent rental houses that specialise, such as grip, lighting (lighting and grip are separate departments in the UK) or reality 'run and gun' broadcast setup rental specialists. Remote filming is made easy with UK Fixer. As more and more companies are looking to use this setup, we've been asked to source and provide equipment. Working with the playback operator to design solutions has been at the forefront of our strategy. Internet signal boosters, lighting setups and consultation were the results of UK Fixer's successful recent partnership on BET's 'Gospel Idol'. We believe the future of TV programming will look like this, and our experience in these shoots mean we're able to meaningfully consult on projects looking to shoot like this. UK Fixer is all geared up for servicing productions looking to shoot in a virtual space. From green screen to remote filming, we're clued in about the demands of the modern film and TV industry. So whatever style of virtual shoot you're looking for, you can rest assured we've got your back here in the UK. World-leading visual effects companies, crew and facilities you need look no further than UK Fixer.
"We've Got the UK Covered"