Coming to the UK can seem a daunting prospect, even for the most experienced of producers. And when it comes to obtaining the right crew services in London, you need professional support. Worry not – UK fixer is here to guide your shoot through to success. Whether your shoot is principally based in London, or just comes to visit for the day, we have the London location manager, London producer and London production manager for you.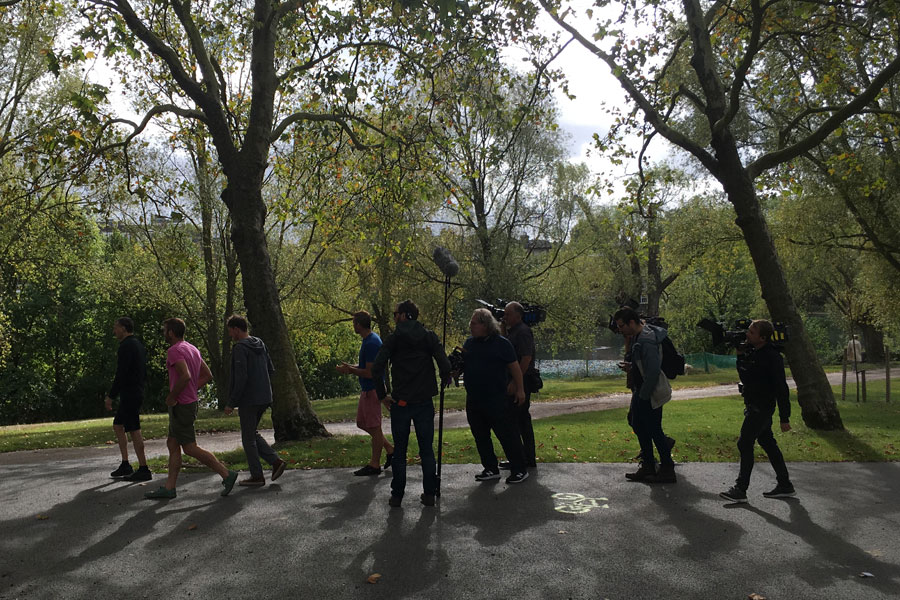 Once UK Fixer has received your initial email, we will send you a competitive quote that incorporates some of the most highly-qualified London crew, the most desirable locations and the best facilities – including but not limited to studios, technical kit and craft services.
Whatever your brief, UK Fixer has a solution catered especially to your production. Our London producers crew the best drivers, who will take you from the airport direct to your hotel – we know you travel far and wide, so our experienced London production managers are always briefed to make this part easy and stress-free for you. For your peace of mind, we usually recommend booking a kit room on the ground floor for ease of access. Our London producers offer total service production which means you don't have to worry about anything other than getting here and shooting your film.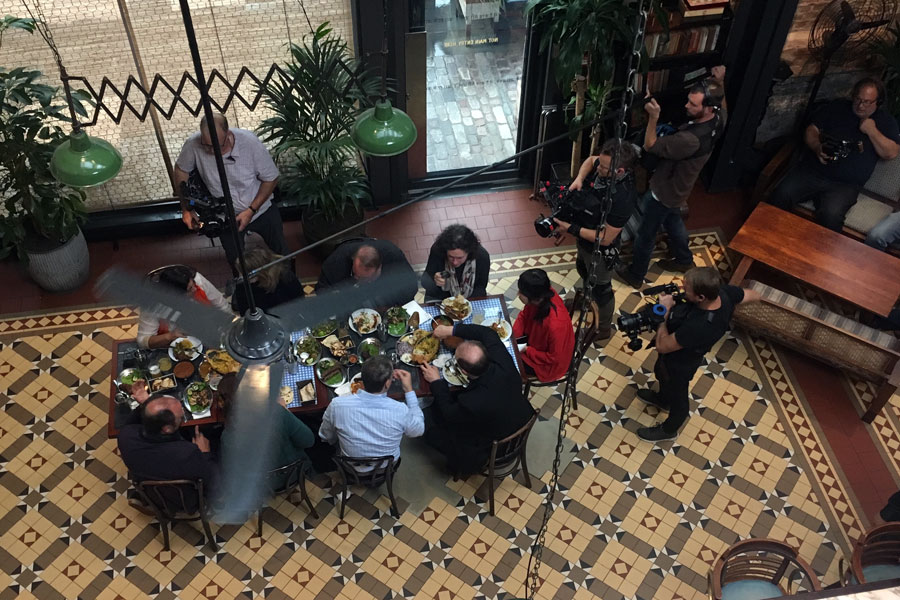 Whether it's historical locations, sports locations, or natural locations that you need – the UK has them all. Our London location managers have expert knowledge of the country and their relationships with location libraries are next to none. Whatever location you require, we will find you a location manager in London who can help you find your dream location. We know that locations are paramount to the success of your shoot. That's why our connections with film departments across the UK and especially the film departments of the 32 boroughs of London are especially useful. UK Fixer has been proud to serve as the local producer in London for networks including National Geographic, Netflix and History Channel.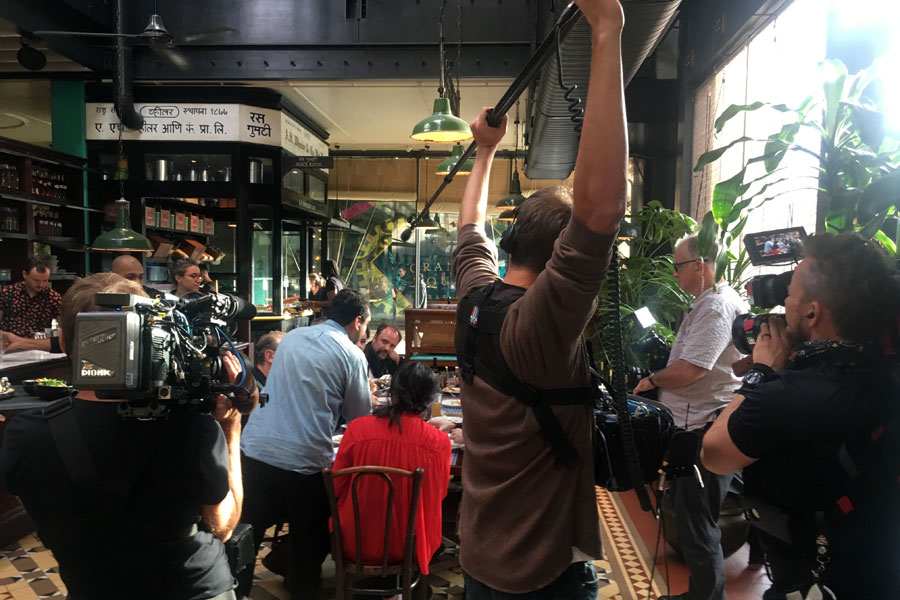 Our London producers have brought their best London location managers and London production managers on board for shoots as varied as Netflix's 'And We Go Green' to National Geographic's 'Legends of the Lost with Megan Fox.' Our crew's dedication and expertise have led UK Fixer to become one of the most renowned fixer companies in the UK. We have crew ready to respond at the soonest availability – our highly experienced London location managers, London producers and London production managers are ready to respond to the most specific brief. When UK Fixer have sent you your quote, our London producers will take care of crewing for you leaving you free to concentrate on the creative side of the shoot. Our London production managers can take care of all the logistical aspects of your shoot, including transportation, craft and catering, facilities and studio hire. Finally, our top London location managers will help you realise all your dream locations for your production.
UK Fixer – We've got the UK covered.